About
Dr. Egon Falk Ministries
The short story of a life on fire for Christ Jesus
Evangelist Dr. Egon Falk is well known for his evangelistic calling to preach the Gospel especially throughout the country of Tanzania. Born on the island of Bornholm in Denmark, Egon experienced the call to evangelism at a very young age. After having preached and pastored in Denmark and Norway he and his wife Hannah established their ministry in 1974. They had a passion of serving God together on the Mission field. It was at the foot steps of Mount Kilimanjaro, that God placed upon their hearts the vision of seeing the entire Nation of Tanzania changed by preaching the Gospel of Jesus Christ.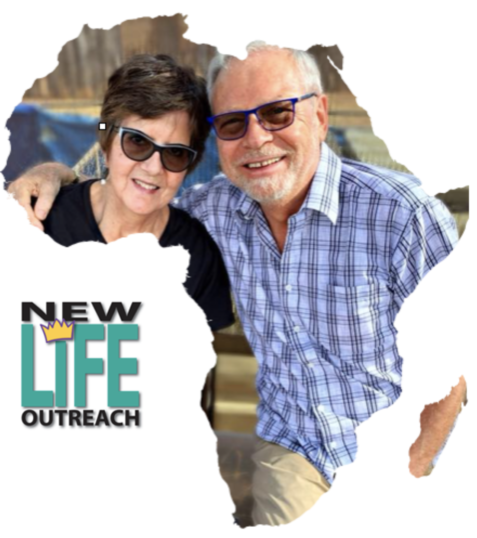 New Life Outreach makes a difference in Tanzania everyday – in one of the poorest contries in the World
In 1993 the Organisation New Life Outreach was established and since the very beginning Egon has pursued the goal of reaching and changing people in all corners of Tanzania as well as a large number of Nations globally. Today, you can meet Egon Falk preaching, teaching and inspiring in churches, bible schools, seminars and much more all over the United States of America.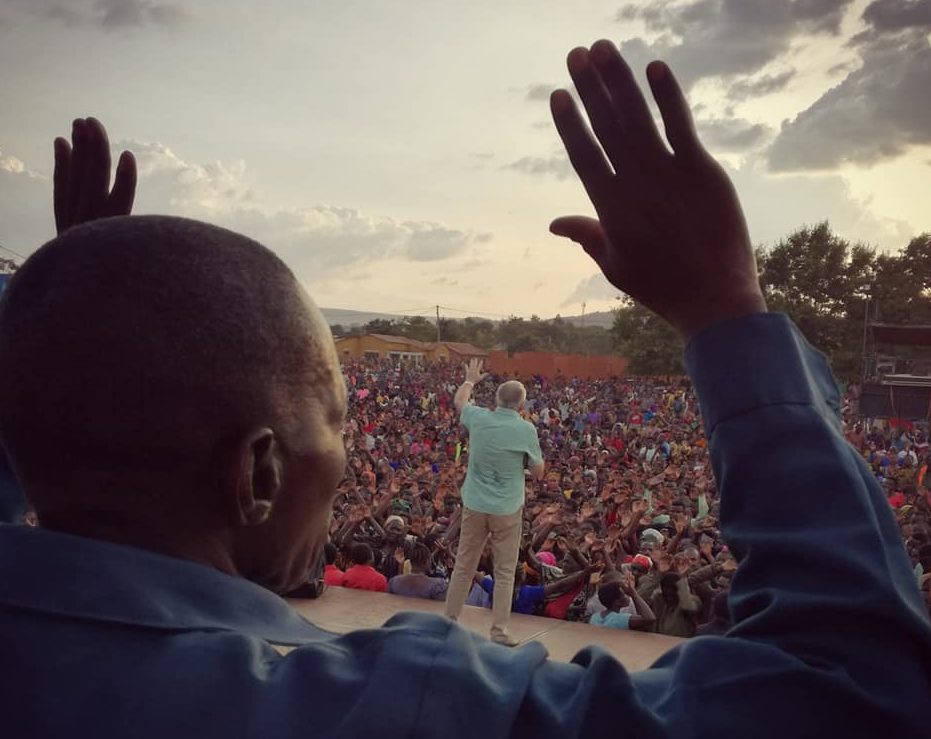 Over the many years NLO has helped to influence the civil society on both a social and spiritual level:
♥  NLO educates church planters, pastors and evangelists at the Bible School "Academy of Leadership".
♥  NLO helds Evangelistic Campaigns in remote areas.
♥  NLO has a Girl home for 25 vulnerable and orphan girls.
♥  NLO runs a school for +900 local students from age 3-17 years old at "New Life Schools".
♥  NLO provides education for more than 300 sponsor children.
♥  NLO teaches children and youth in the Word of God at "DreamCenter".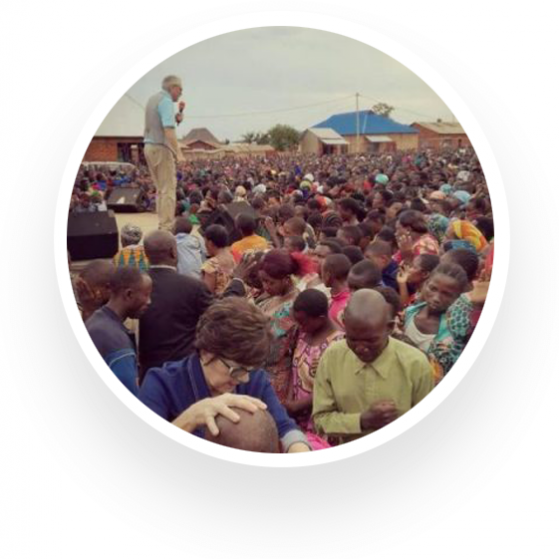 Global
Ministry
Not only Tanzania – But around the world
The Ministry has grown over the years and Dr. Egon Falk is passionated to continue preaching and teaching around the world. Dr. Egon Falk Ministries has been honored to preach the Gospel in especially USA, Denmark, Norway, Jordan, Myanmare and latest in Sudan. God has open many doors throughout the Globe – and still we believe many are to open. If The Holy Spirit touches you and want us to come to your Nation – please inform us and we will be together in prayer for it to be arranged.
The aim is to
win souls to Christ
Donate
We need your help and support
Each Evangelistic Campaign cost $15.000. We arrange 7-8 Campaigns per year around in very remote villages of Tanzania and we need you to join us and send your support. Together we can reach the people of the Nation Tanzania.
– On our Bible School Academy of Leadership. A local missionary, pastor, churchleader can speak the local language and in that way the Gospel of Jesus Christ can be spread out in the Nation of Tanzania quicker and better.
Our time to preach the Gospel is far from finished and we are ready for a final race. We ask you to join with us – Become a partner with our ministry by sowing a seed of any amount knowing God will bless you back.
Connect
with us
Check our calendar below and join us, either in Tanzania or in USA.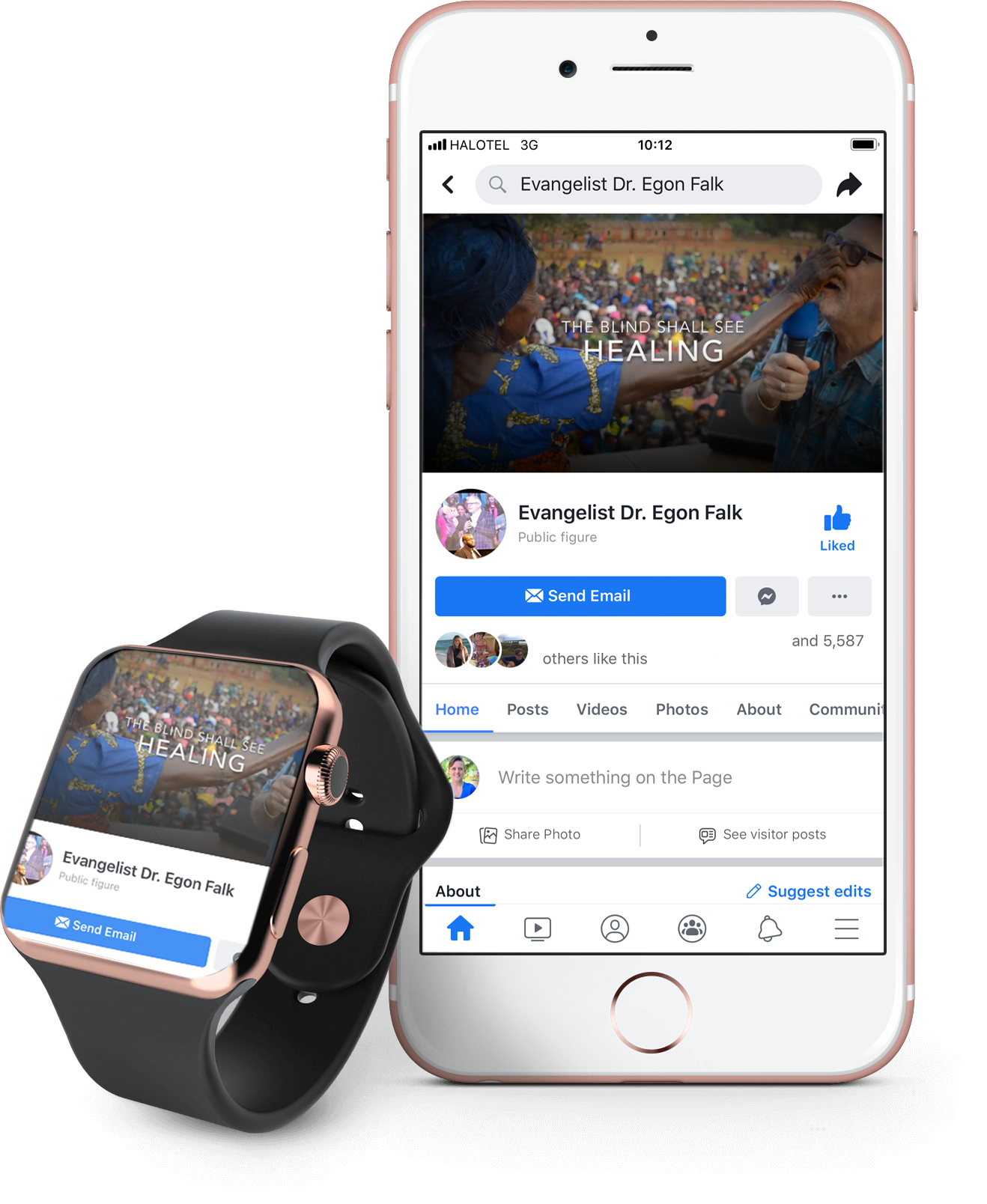 Calendar
2021
January: 19th – 24th, Muheza, Tanga Region. Pastor Christopher Alam from USA is preaching during the seminars.
January:26th – 31st, Handeni, Tanga Region. Pastor Christopher Alam from USA is preaching during the seminars
March: 2nd – 7th, Korogwe, Tabora Region.
Maj: 25th – 30th, Turiani.
June: 15th – 20th, Dumila, Dodoma Region.
August: 17th – 22nd, Gailo.
September: 7th – 12th, Dongobesh.
October: 12th – 17th, Basotu.
2021
March: Co-worker seminar, New Life City Church, Arusha.
May: 1st semester of Academy of Leadership begins.
July: 1st – 4th, The "Freedom Crusade". Pastor Sam Carr, United Life Shreveport.
August: USA Tour, "Fire for the Nation Conference," Tulsa.
September: 2st semester of Academy of Leadership begins.
October: Co-worker seminar, New Life Outreach Arusha.
October: 25th – 31st, Yangon Myanmar, Dr. Egon is preaching at "Grace Bible School."
December: 30th – 5th, AOL Impartation Week and Graduation, New Life City Church, Arusha.
December: 12th, Handout Christmas food, New Life City Church, Arusha.


Contact Us
Life United is our cooperation Church in USA